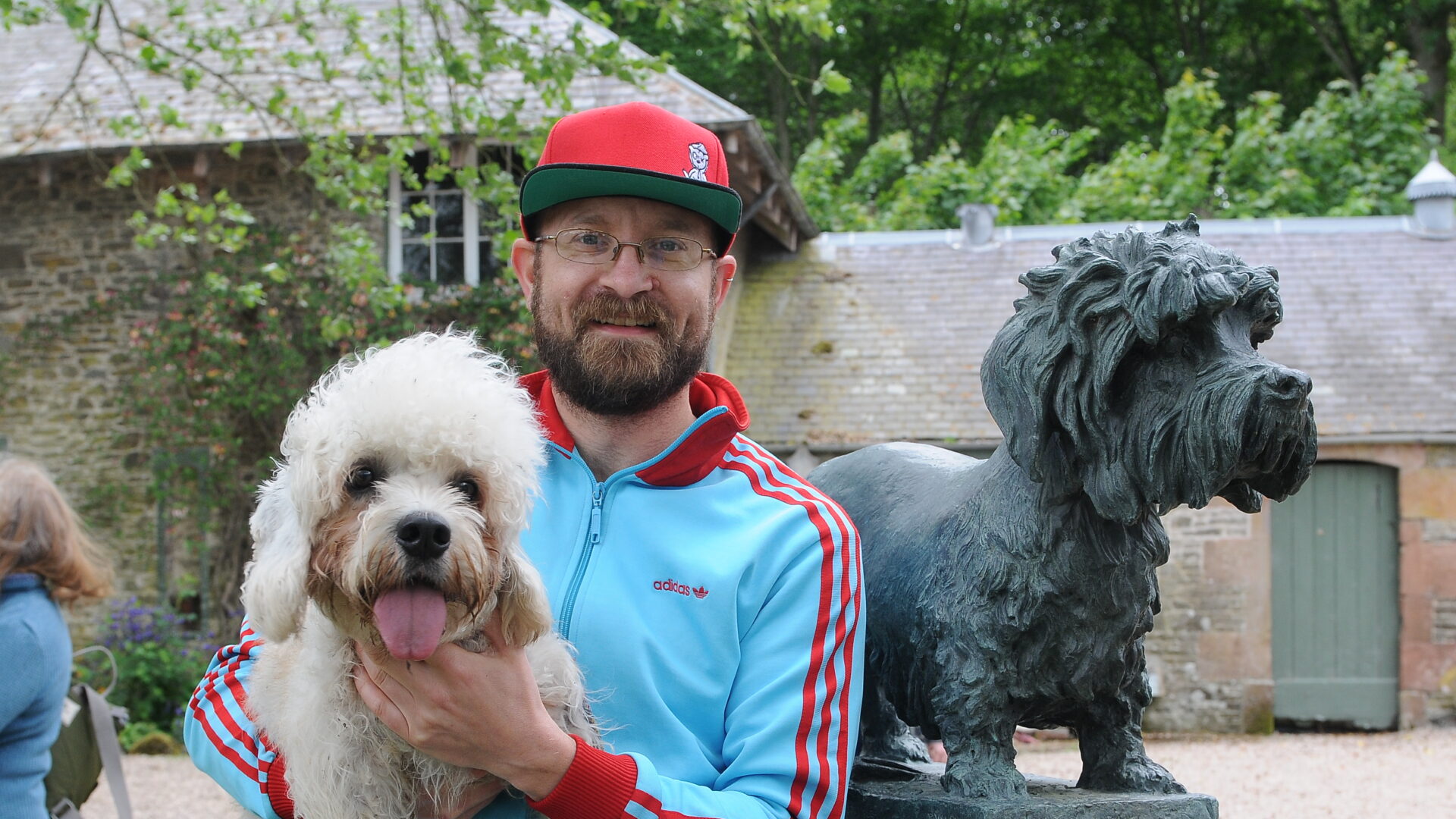 Description
This well loved event returns once more to the Scottish Borders and on Saturday 23rd will be in Selkirk for a series of events at The Haining.
Special events in the town are being worked on and details of this will be announced nearer to the date but include a DD Tartan Fashion Show, welcome and talks from the Haining Trustees, and the world premiere of.. ..well watch out for another surprise announcement soon!
This is shaping up the be the largest ever international gathering of the breed and enthusiasts, event registrations already exceed that of the last event (OG-175) with guests from 14 different nations.
All breed enthusiasts are welcome, you only need a love of the breed. You can be a first-time puppy owner or a breeder with decades of experience, it makes no difference because our love for the breed will unite us. Do please join us.
PLEASE NOTE: This event has been rescheduled to 2022 because of the international COVID-19 crisis
It will be assumed that all those who registered for the 2021 event will wish their registration to be transferred to the 2022 event unless otherwise requested.
If you plan to attend you will need to register with the organisers, so we can add you to the guest's list.