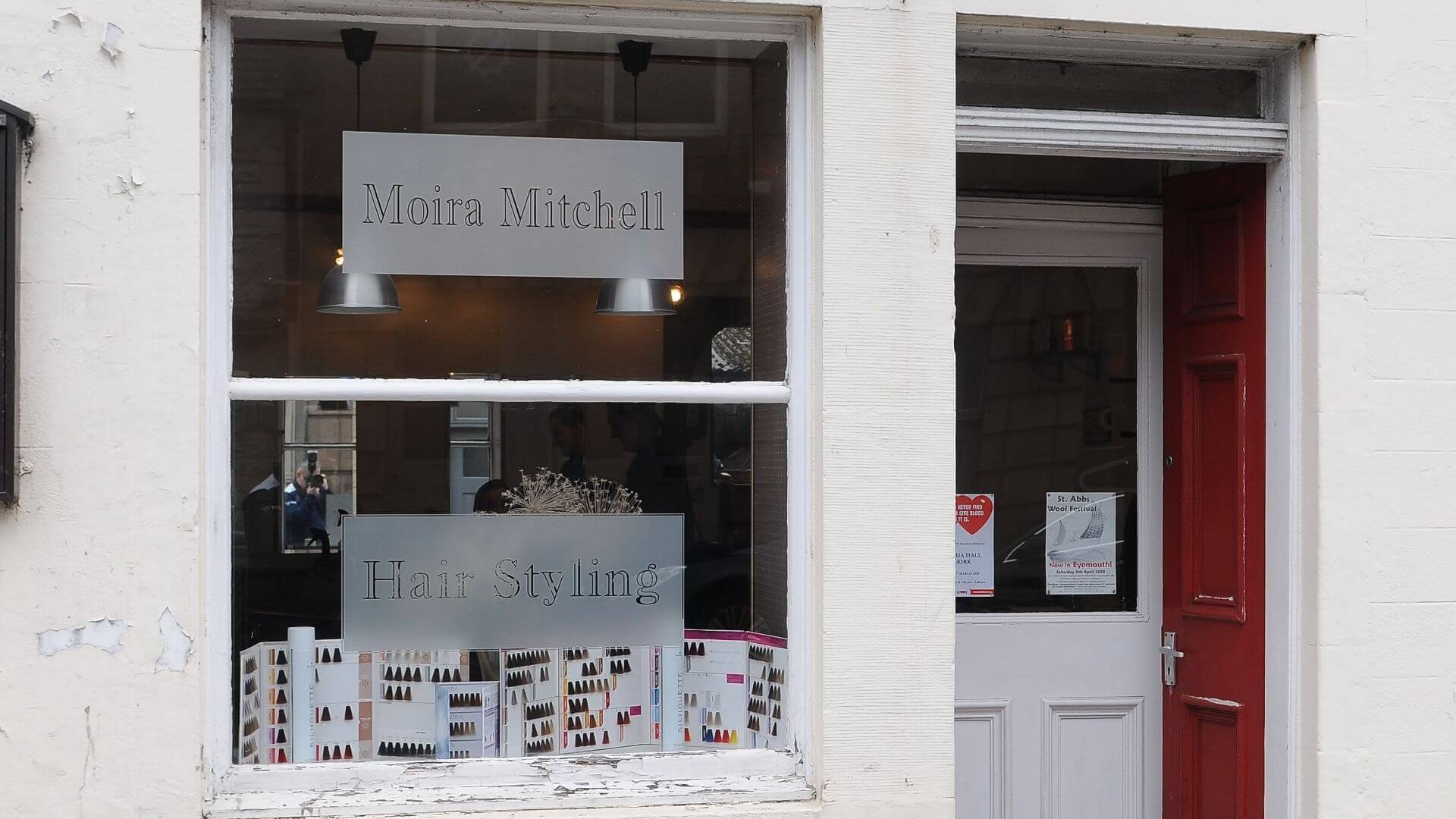 Moira Mitchell Hairstyling
Description
We're just two young hairdressers who like to keep up with the in-trends!
Olivia trained at Borders College whilst working & training along side Moira Mitchell who started this well known hairdressers in the town.  Rebekah trained at Edinburgh college whilst working in some of Edinburgh's busy city centre salons.
We are eager to create something new on a blank canvas and love meeting new clients, creating new relationships, making every feel welcome and relaxed whilst achieving exactly what the client wants.
All ages are very welcome – we cater to all!