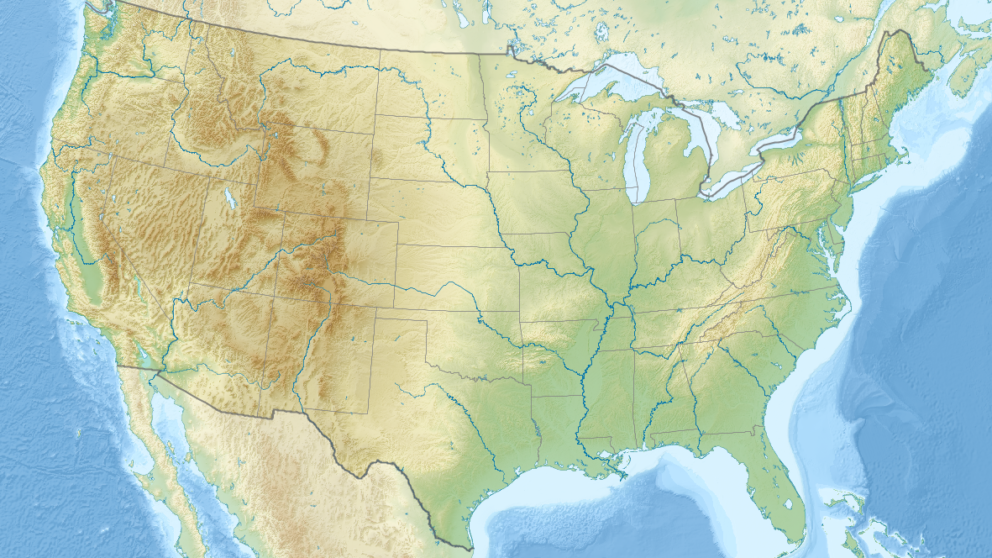 Raise a glass to the Steel Bonnet
The image of the Border Reiver is synonymous with our region but now that image along with a unique brand of craft beers is getting noticed across the pond.
Donald Cramb and his wife Sue both grew up in the borders, Donald in Selkirk and Sue in Gala. They met 40 years ago in a pub  in Gala called the Privateer. 30 years ago they moved to California, more specifically Silicon Valley, with the company Donald worked for at the time, Philips Semiconductors.
It was obvious that after high school, their son was not interested in going to college. So instead they decided to leverage their home brewing experience and to take his college fund and start a brewery, Steel Bonnet Brewery Company. Consequently, almost 5 years ago they opened a brewery and tap room in Scotts Valley, CA which is roughly 60 miles south of San Francisco.
They are still a family run business with himself, wife, son, daughter, son in law and 3 year old grandson all very much involved.
They started out very small but have grown  to the point that they are expanding their production capacity to a brand new, larger facility. In terms of style they focus mainly on British and American Ales, for example English/American IPAs & Pale Ales, Stouts, Scotch Ale etc. They also brew British styles which you typically don't find in the US, such as Mild Ales, ESB, 80 shilling etc.
From the start they wanted to promote and emphasise their Scottish Borders background and heritage in the brewery, as you can probably tell from the name. This is not only in terms of the beers they brew but also in the tap room experience where they aim for a warm Scottish pub style atmosphere.
The names of the beers have all got a strong connection with this region. It helps to bring a little bit of the Borders to California with beer names such as Black Mayle Stout. The etymological root of the modern word blackmail is in the 16th and 17th century in the Borders and it was basically protection money charged by the Reivers to the locals. Midside Maggie Mild Ale, Kinmont's Bairn Barrel Aged Scotch Ale and Reiver Red Peat Smoked Red Ale are just some of the many craft beers they produce with connections to the rich heritage here in the Scottish Borders.
Selkirk Glass ESB is one however that may resonate with more with Souters. The family are huge fans of Frightened Rabbit, not just because they hail from Selkirk but more because they made great music. Last year the company participated in a fan run initiative called The Midnight Organ Flight where vinyl copies of Midnight Organ Fight were circulated and played throughout the world. As a part of that, Steel Bonnents Brewery organized an event at their brewery where they released a this new beer, Selkirk Glass ESB, named and brewed specially for the event.
They also have other Scottish influenced names such as Numpty Scotch Ale, Wee Snifter Wheat Wine, Slow Boat to Leith IPA etc
A question they often get  asked often is if they have ever considered opening a sister brewery in Scotland.
Donald replied "It is something we would love to do and have looked into it. It is definitely possible but with our current expansion activity it is not something we can do anytime soon – but watch this space!"
One thing they have been thinking about doing soon is a collaboration with a Scottish brewery, ideally in the Borders. So if you know of any breweries that might be interested, please let them know.
We can all raise a glass to that. Check out their website www.steelbon.net