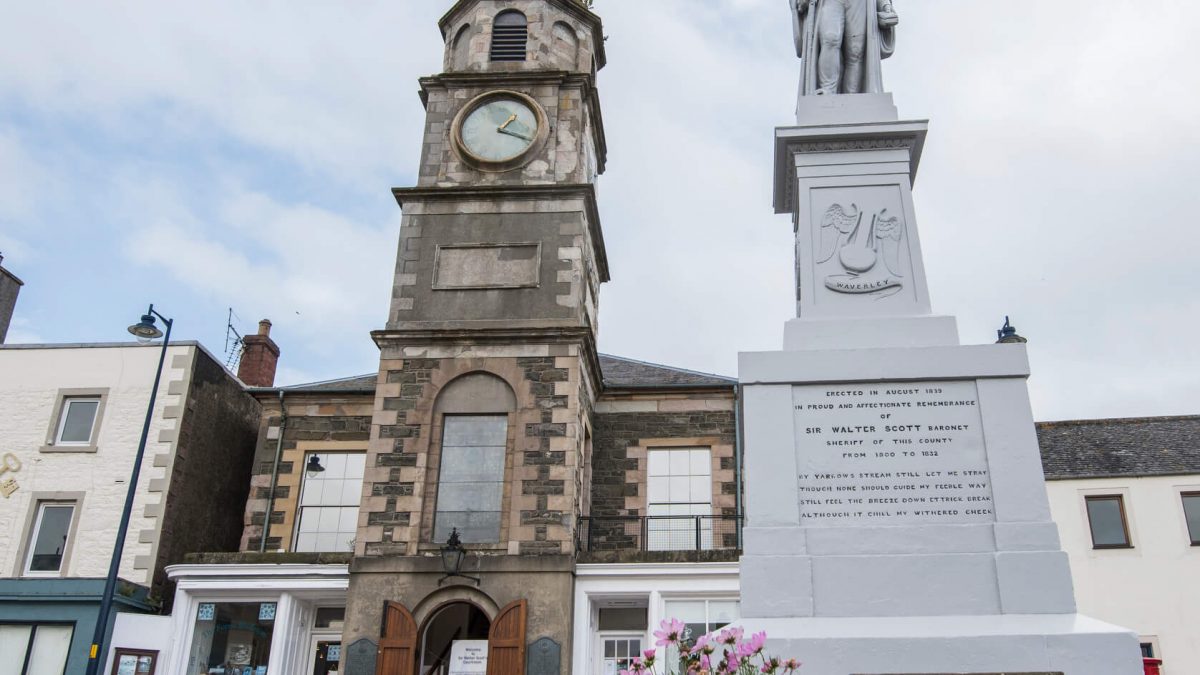 COMMUNITY leaders are are looking at installing new CCTV in Selkirk.
One-in-four of the cameras across eight towns in the region don't work, and Selkirk are looking to change that in their town.
A stand-off between the local authority and Police Scotland over who should fund a replacement system has led to doubts over the future of the cameras, but Business leaders in Selkirk have now priced up a new system for their own town centre.
A communications company has already carried out a study to provide costings, looking to install up to six of the latest remote-controlled 180-degree cameras would be installed along the High Street, in West Port, at the War Memorial and also aimed at the Fleshmarket Steps.
Selkirkshire councillor Caroline Penman said: "We are looking to get the CCTV up and running as soon as possible."
"The 180-degree rotational cameras with analytics will be used by the police. With the latest robberies taken place in the town, we are hoping the new cameras will be more of a deterrent for would-be criminals"
The project is being led by officials at the Selkirk Business Improvement District (BIDs) company, Selkirk Means Business.
They will conduct a consultation over the coming weeks to gauge opinion.
Councillor Penman added "Anti-social behaviour will hopefully see a downturn and this new CCTV will hopefully make Selkirk a safer place to live in and work in"