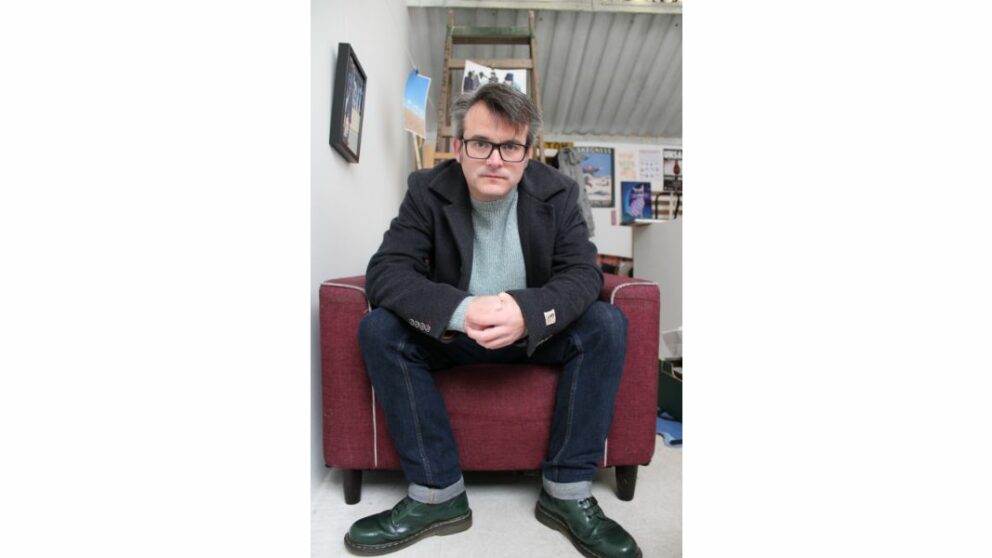 01.04.23 • 8:00 am
-
03.06.23 • 5:00 pm
Darren Cairney – People Watching
Description
Tue-Sat 11:00-16:00
Free Admission, donations welcome.
Originally from Selkirk, Darren Cairney is an artist currently based in Tyneside. He was longlisted for the Scottish Portrait Awards and was a finalist in his heat of the Sky Portrait Artist of the Year in 2022. This exhibition focuses on Darren's street portraits and explores his interest in capturing candid moments of people in his vicinity. His paintings show realistic representations of life captured within a moment of time, rather than that of a specific place. A selection of more formal portraits will also be on show.
Also: Meet the Maker
Drop in to meet the artist and learn more about his methods.
15 April
13:00-15:00