Calling all dog owners ! Are you worried about going back to work & unsure what to do with your four legged friends ? Going back to the office or working shifts & don't want to leave your "hairy bairns" home alone ? MDL canine services are here to help any way they can.
From Monday 5th April, Scott Macfarlane will be starting the following services to try help ease your worries – dog walking, dog day care & dog/puppy home visits, all run from his home in Selkirk.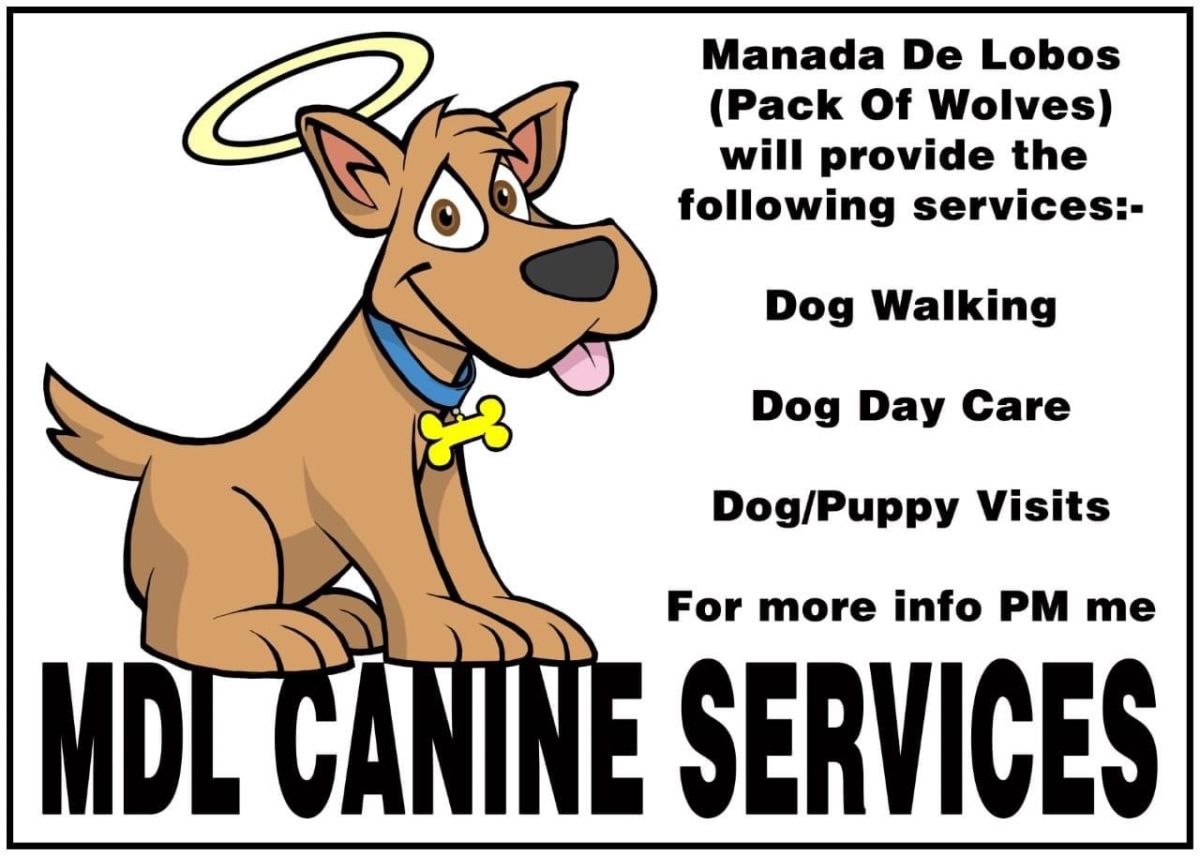 To begin with dog walking & home visits unfortunately will be Selkirk dogs only, the doggy day care is open to dogs out with  Selkirk but owners will need to drop off & pick up their precious pooches.
"I've successfully completed various courses I thought would help me in starting my new venture from canine behaviour & dog walking business module to how to prevent dog attacks & basic training on stopping unwanted barking." says Scott. "I have full liability insurance & had a DBS check done (Disclosure & Barring Services certificate) which will be mainly required for dog/puppy visits."
All dogs in his care will be treated as if they were his own (his 2 Springers are 13 & 10 years old  and are happy, healthy & active for their age, so I guess he must be doing something right.
If you know of anyone that maybe needs these services but isnt on FB then please feel free to spread the word or if you have any queries then please just PM Scott for more information.
Look out for MDLs own FB page over the next few days where everything will be more detailed with regards to contact details, services, prices etc
Here's wishing Scott all the best.