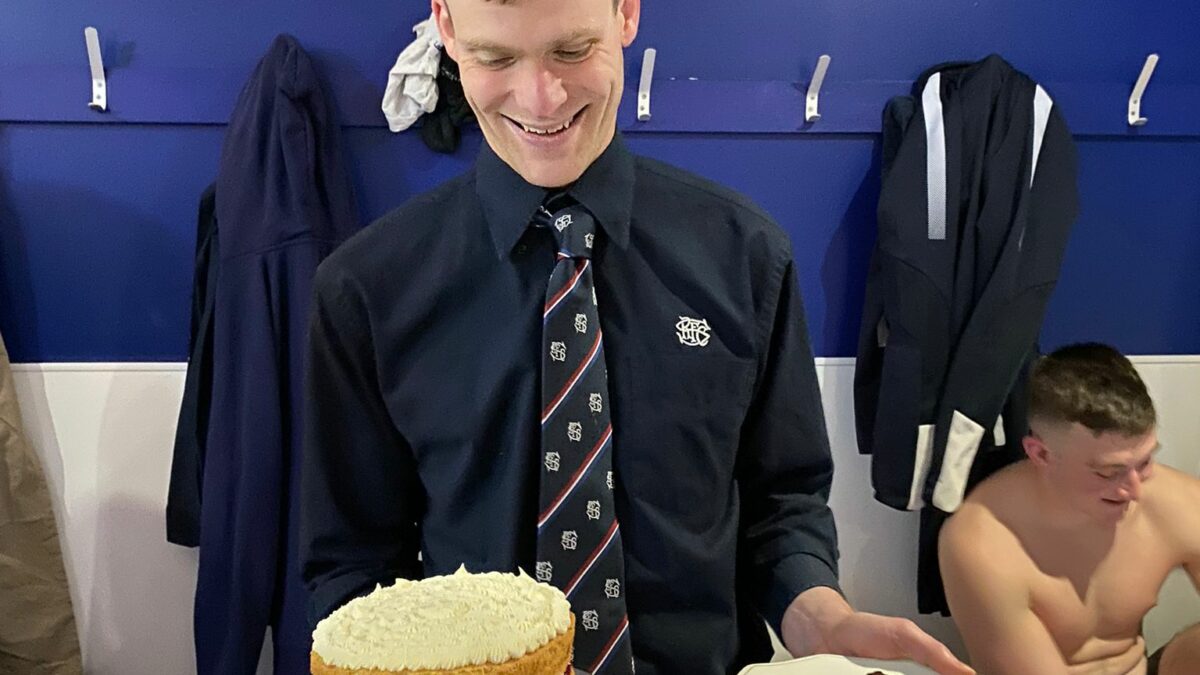 Just what the doctor ordered
Local Doctor Rhuariadh MacKessack-Leitch was rewarded for his work within the club when he received a thank you gift from the players after their match versus Heriots Blues 2nds on Saturday.
Rhuariadh who announced he was stepping down from commitment of playing as much next season was presented with a personalised gift made by local company Holmes Glass in recognition of his services over the last few seasons.
The doctor moved to Selkirk along with his now wife  Lorna in 2020. He decided the best way to introduce himself to the community was to join the local rugby club, which turned out to be the right decision. "I've travelled a bit and when we moved to Selkirk we didn't know that many people. Selkirk has welcomed us with open arms and I can't thank them enough for making us all so welcome"
With a new baby on the way he thought it time to wind down a bit from the rugby "I'm 34 now and the bones are staring to creak a bit. My son is 2 this year and we have another one on the way. Time to wind down, and what a great club to finish my career with"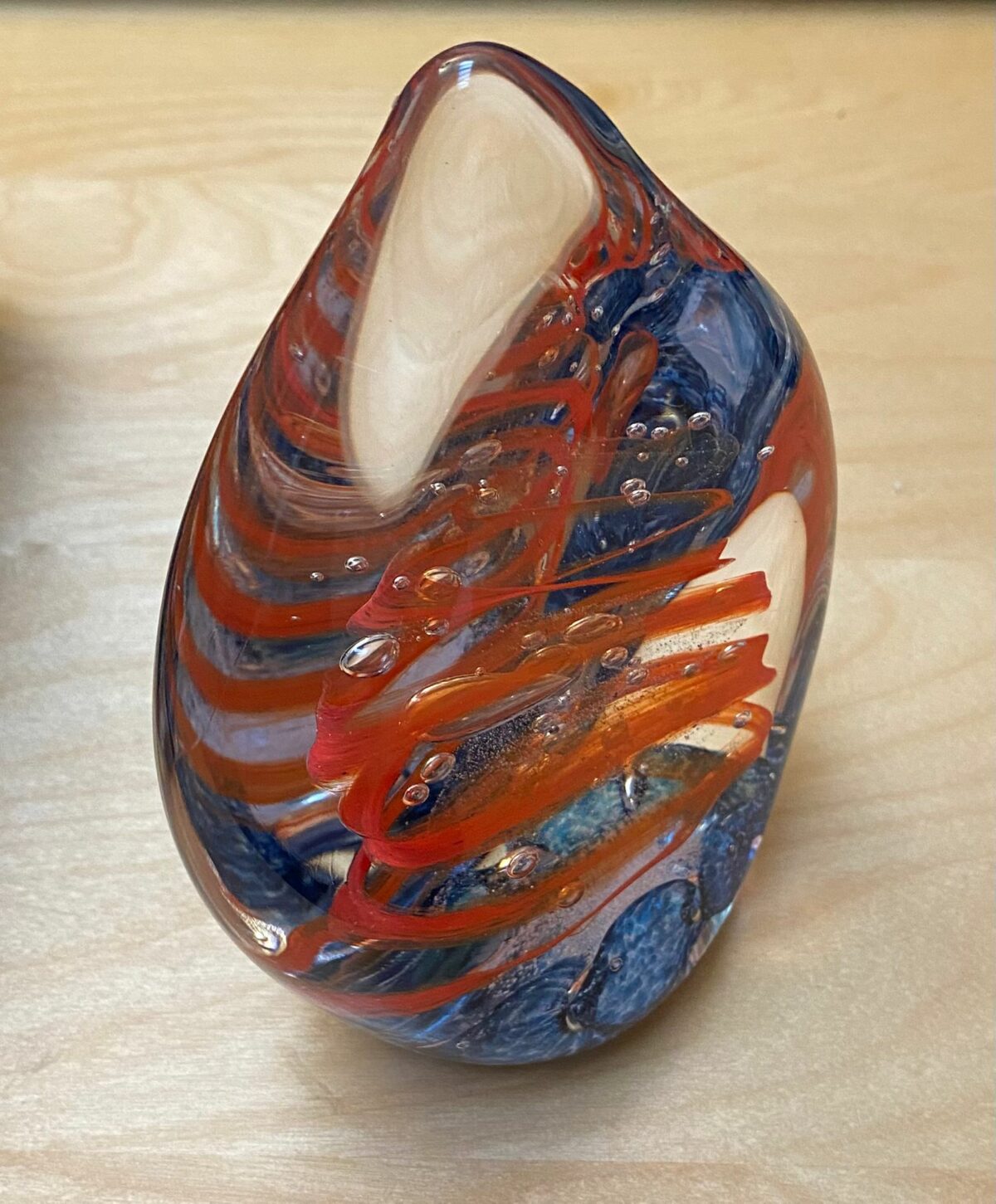 Born in Inverness and raised in Elgin, Ruaraidh has played rugby with a variety of clubs, including Elgin, Dundee Medics and Liberton, as well as two New Zealand rugby clubs, Ashburton Celtic and Moutere RFC (Blenheim).
"Rugby has always been a real passion of mine and I've been incredibly fortunate to have had such a varied rugby career," Ruaraidh said.
Back in 2021, many people in the community had been facing difficulties with the lockdown and other problems caused by the Covid-19 pandemic.
In response to that, and with an increased focus on wellbeing, in tandem with Scottish Rugby, the Selkirk club appointed Ruaraidh as mental health officer, which he is hoping to continue with in the future.
The club is indebted to what 'The Doc' has brought to the Club,  "On and off the pitch Rhuariadh has been a great asset to the team" said Selkirk RFC 'A' team manager Bryan Hoggan. "His commitment both at training and on a Saturday is an example of what coaches and management require. A nice guy, who just gets on with things"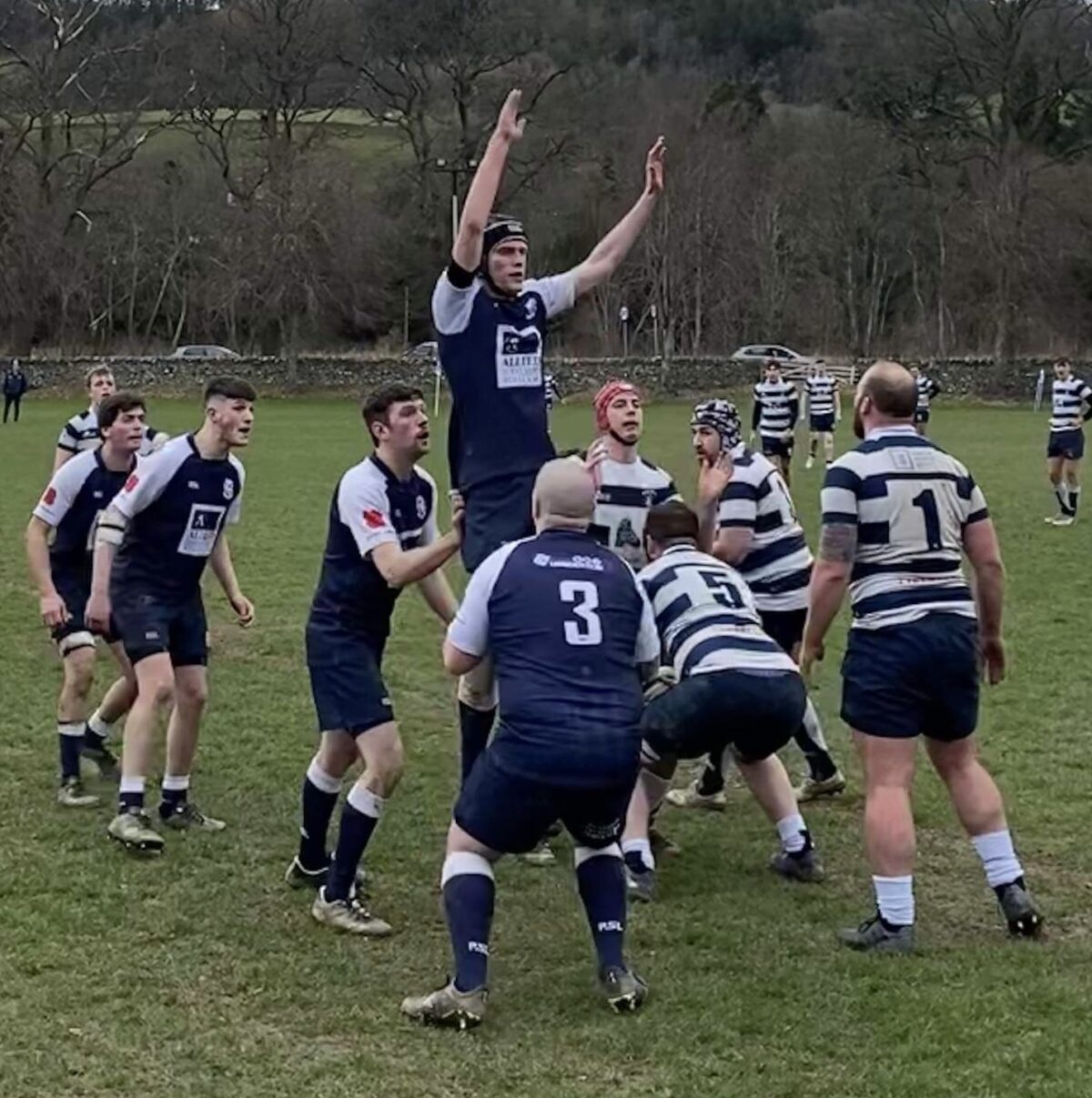 All the best Doc!