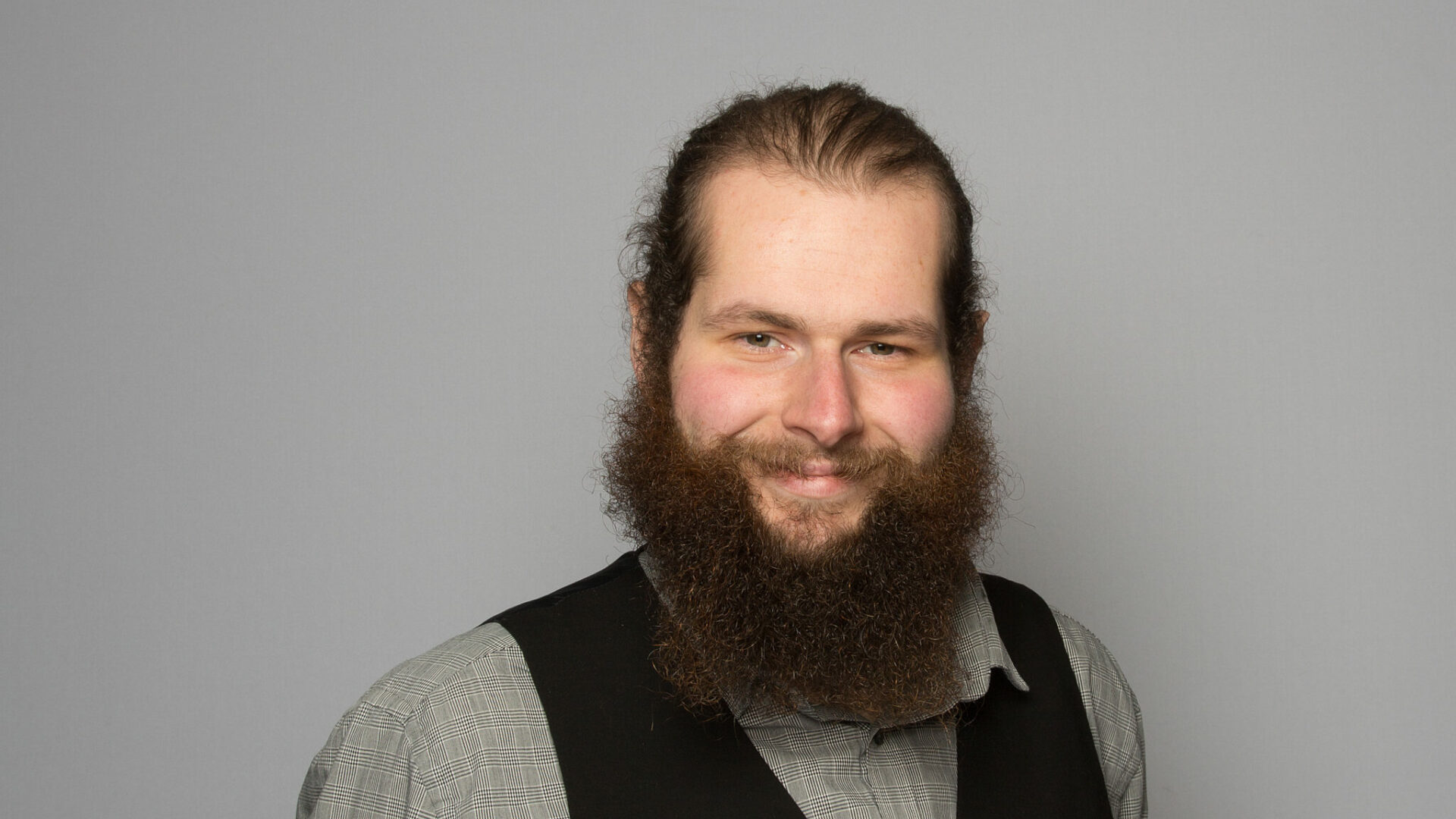 At the Society AGM held on 8th March, Neil Heatlie from Munich, Germany was appointed The Selkirk Colonial Society Standard Bearer 2023.
His grandfather, Alan W A Heatlie, was the Hammerman Standard Bearer in 1969, his father, Alan J Heatlie, was Hammerman Standard Bearer in 1980, his great uncle, Tommy Combe, was Hammerman Standard Bearer in 2001 and his brother, Colin A Heatlie, was Fleshers Standard Bearer in 2007 so he is continuing a long family tradition and becomes the second third-generation Standard Bearer in the family.
Born and raised in Selkirk, 26 year old Neil, finished local education at Knowepark Primary and the High School in 2014. After leaving Selkirk, he moved to Glasgow to study aeronautical engineering at the University of Glasgow and graduated in 2018. He lived for a year in Lund, Sweden studying Swedish and has lived in Munich, Germany since 2019, where he is training to become a European Patent Attorney.
He played in the Selkirk Silver Band for 10 years and therefore well-acquainted with the ceremonies and traditions that make the Common Riding the special event that it is. Neil says that to be elected Colonial Standard Bearer and chosen to carry and cast the Colonial Society flag and continue the family tradition would be a great honour.
Neil has asked his mother Catriona to buss his flag at the Society Bussin' Concert on the Wednesday night, 14th June, before the big day on Friday 16th June.
Interestingly this will be the first Standard Bearer from Germany to represent the Colonial Society.
Mr. Jim Bunyan stood down as Chairman after serving a three year term. Society members extend many thanks to Jim for his service and contributions as Chairman.
The newly appointed Chairman is a familiar face; Mr. Ian Clapperton was proposed, and voted in by the members in attendance at the AGM. Ian previously served as Society Chairman from 2016-2020 and was Master of Selkirk Merchant Company from 2009-2010.