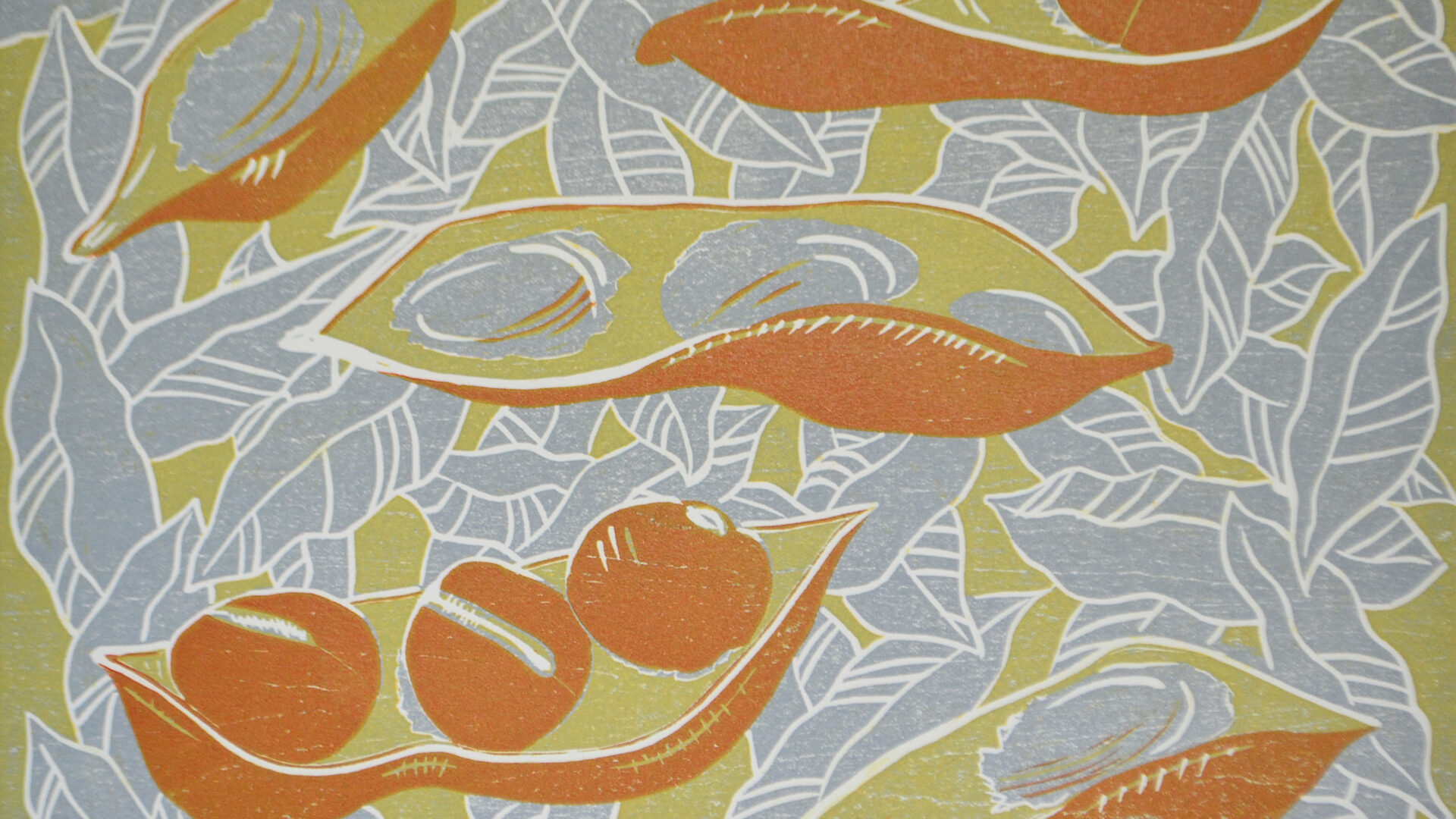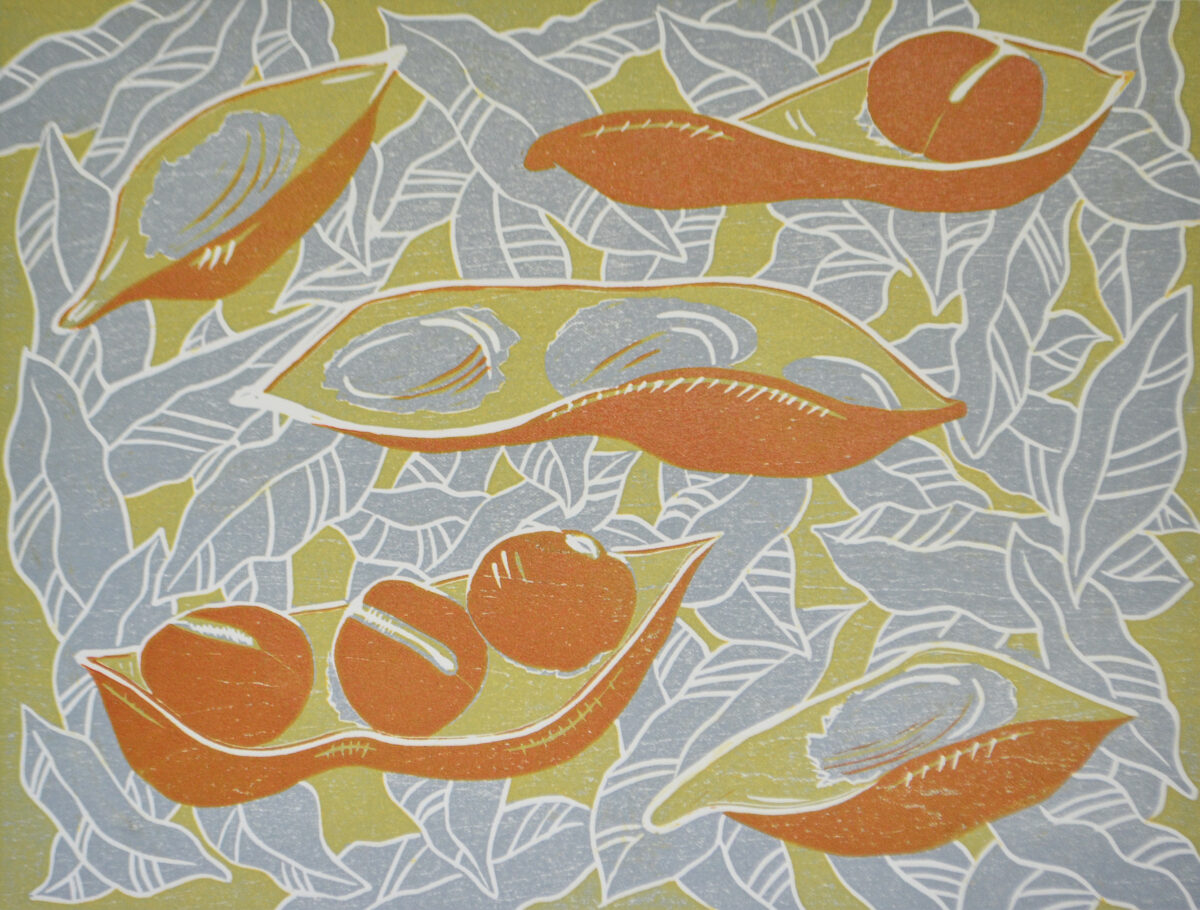 22 November – 23 December, Wed-Sat, 10:30-1pm, 2-4:30pm.
Burnside gallery's year rounds off with an exhibition of artists who have shown with them this year, including oils, watercolours, collages, photographs and prints by John Berry, Bill Galbraith, Kate Hajducka, Sylvia Home, Paul Henry, James Hutcheson, David Ingrey, Minna Lilljakku, Val Menon, Alison Philp and owners Charly & Javier Ternero. Every six to eight weeks throughout the year, Burnside has put together two like-minded artists and shown them in their gallery. From 22 November to 23 December, they have asked all the artists to show for a month, as well as inviting other local artists whose work sits well with the others. The mixture of abstract and figurative artists makes a very rich gathering, with themes showing a complete range from ancient stone circles, the West Coast of Scotland, a Fife garden, Finnish deer, graffiti and a close eye on plants, to pure abstraction.
A video showing the artists can be seen at this link: https://youtu.be/nKrSdCTHTlg?si=A9QjXnvCuKJRqcNG
Illustrated: 'Australian Black Seeds and Pods' by Sylvia Quinn Home.
Burnside gallery & Frames is at 48 Market Place, Selkirk TD7 4BL. 01750 491348 www.burnsidegallery.co.uk